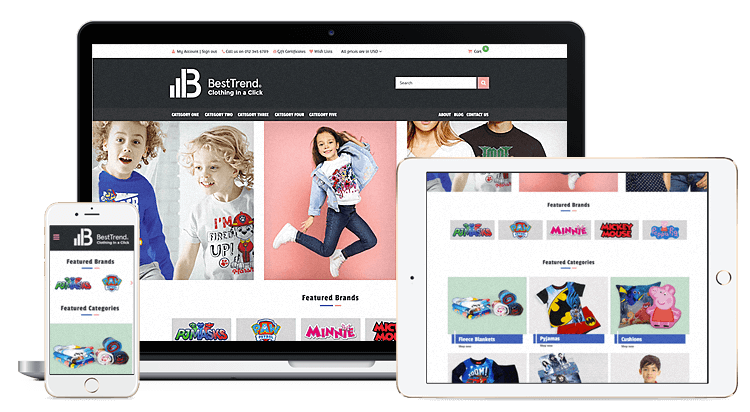 Enabling your customers to buy directly, online from you, builds brand awareness and increases revenue. Whether you're starting small or increasing your offering, I'll find a solution that works just for you.
You will have total control of your online presence, from design to functionality. When being built the website will be created using the latest coding standards. I will make sure the website works with different types of browsers and operating systems to ensure that the design looks as it should across many formats, including mobile and tablet devices.
I has been building successful e-commerce websites for over 20 years. The best solution for most businesses for the last 8 years is the WordPress / WooCommerce Platform Solution. rather than a cheap pre-built Theme, we build a fully bespoke solution using only the code required to meet the agreed design and the clients' functionality requirements.