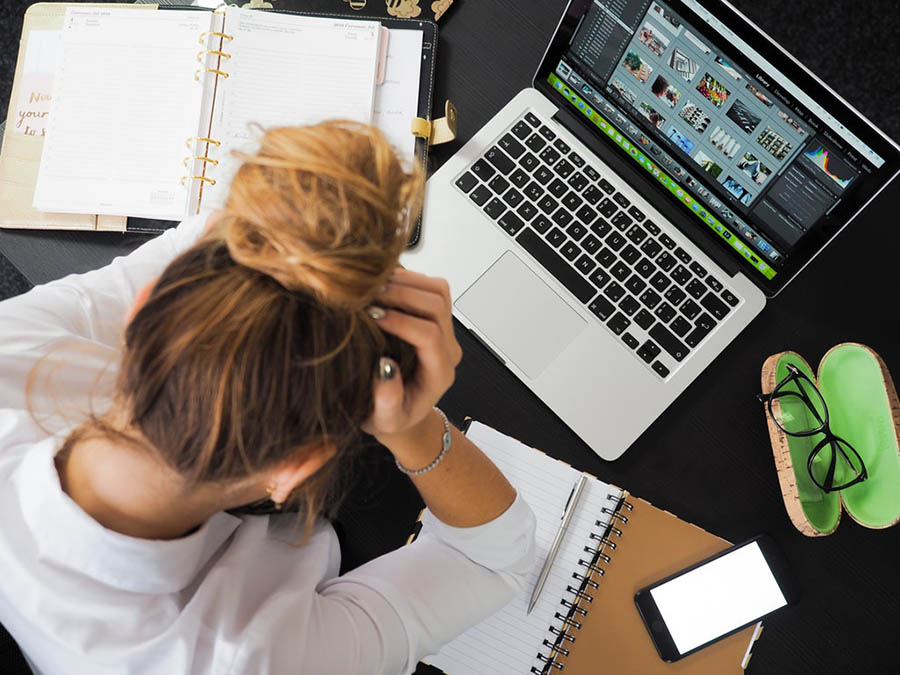 Website slow loading?
Don't have a time to update your sites?
Websites not functioning?
Migrate website to new hosting?
So, why don't you let me help you?
I can help you updating your content, sites security, fix bugs, updating core, or even revamp your website to become new websites.
No matter how small or big problem you might had, Just let me know, and I will fix it for you. No hassle!